Registered females consigned to the Arkansas Bull Sale!
March 24, 2018 • 12:00 noon
Registered Angus Females:
Registered females consigned by Cothern Angus:
Lot 99 – SB Checkerhill 616 Prophet, AAA 1875473, DOB 3/11/17, BW 84
Lot 100 – SB Burgess Prophet, AAA 18628791, DOB 10/20/16, BW 50
Lot 101 – SB WCC Janie Composure, AAA 18541331, DOB 8/22/16, BW 83
Lot 102 – SB Queen Moth 3409 Composure, AAA 18541322, DOB 5/17/16, BW 70
Lot 103 – SB TAR Anna Composure, AAA 18541327, DOB 4/3/16, BW 73
AI bred 12/1/17 to SUREFIRE AAA 17328461
Registered Hereford Females:
Hereford females consigned by Asher Creek Cattle Co.
Lot 104 – AC SWEET N SASSY 607D ET, P43746175, DOB 9/16/16
BW 70, WW 680
607D is big hipped & long bodied, definitely one who has the stoutness & look to raise herd bulls & replacement females!
Hereford females consigned by Seagraves Farm: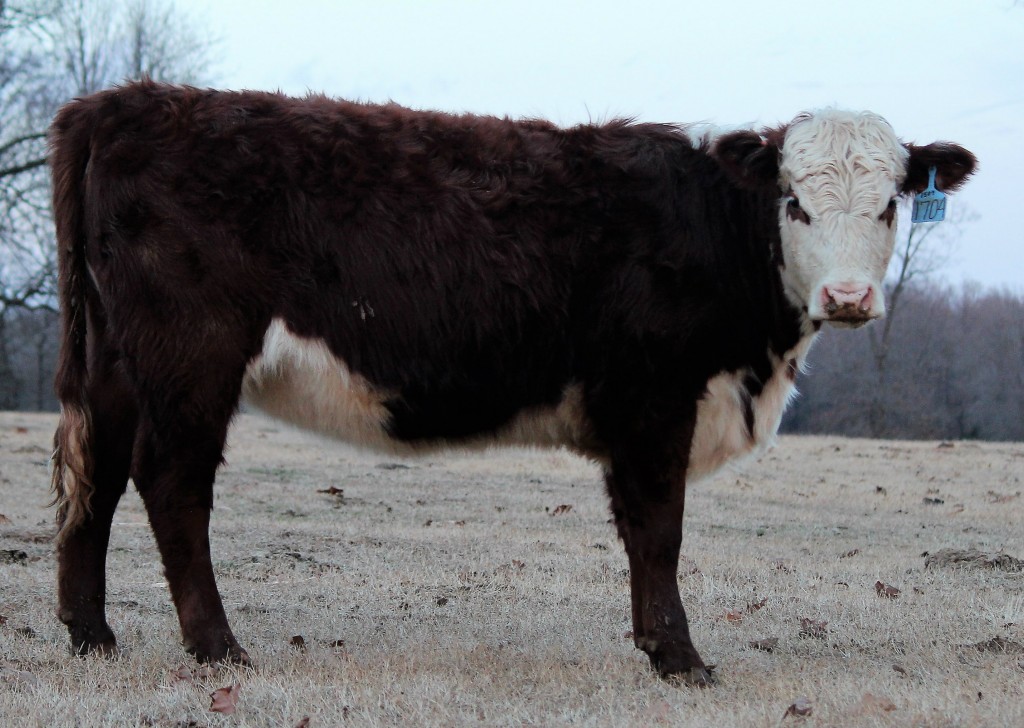 Lot 105 – SEAGRAVES 1507 17Y CARLA 1704, REG # P43863904, DOB 1/20/17
Is a dark cherry red ring eyed female, she is super soggy. AI sired By TH 22R 16S Lambeau 17Y. Sire is known for calving ease, fleshing ability and beautiful udders.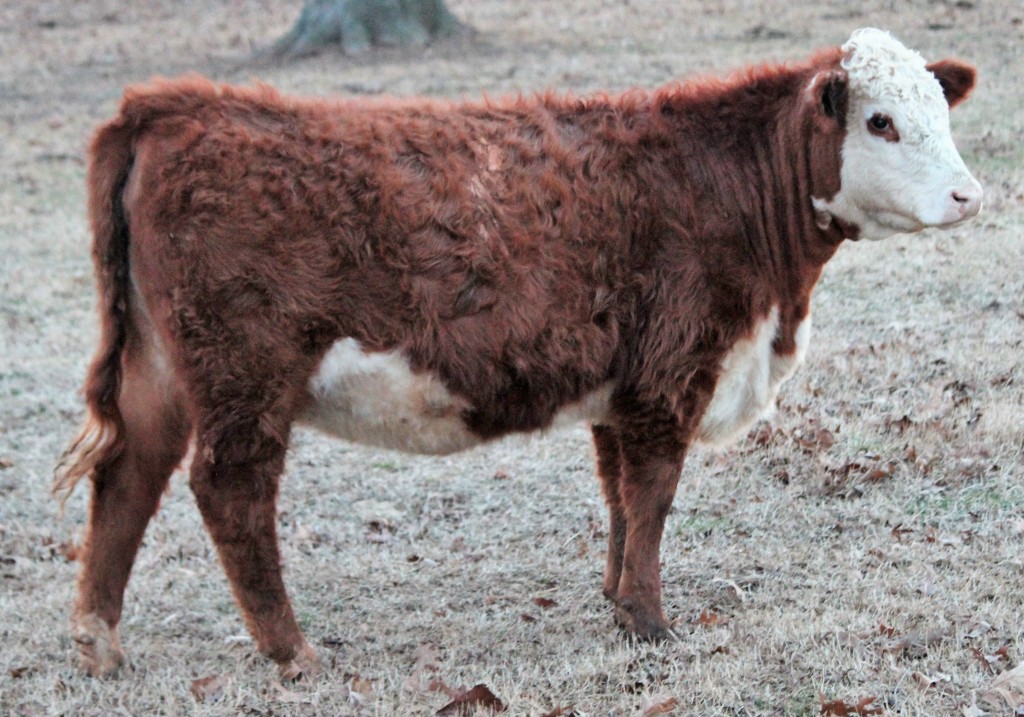 Lot 106 – SEAGRAVES 1512 17Y CATHIE 1710, REG# P43872801, DOB 1/25/17
Is a dark red 100% eye pigment on both eyes.  Super Soggy lots of fleshing ability. Also AI sired By TH 22R 16S Lambeau 17Y.
Great calving ease, udder and teat #'s in both heifers as well as a really solid Sustained Cow Fertility #. These should make some fertile top producing cows for someone. Ryan Topp of Topp Hereford's in Grace City, ND told us to keep every Lambeau daughter you have, they make phenomenal cows. Both heifers are Negative for BVD and Johne's and guaranteed open.
Registered Simmental Females:
Simmental females consigned by Nice Breeze Farm:
Registered purebred open Simmental heifers, 13 months of age. All are home raised and AI sired by top bulls of the breed.
Polled & Black!
Lot 107 – NB Viola, ASA# 3285499, DOB 1/19/17
BW 76, WW 526
Lot 108 – NB Dell, ASA# 3285504, DOB 2/3/17
BW 76, WW 587
Lot 109 – NB Bono, ASA# 3285509, DOB 1/29/17
BW 68, WW 547
Lot 110 – NB Mena, ASA# 3285508, DOB 2/5/17
BW 52, WW 555
Lot 111 – NB Cord, ASA# 3285507, DOB 2/10/17
BW 90, WW 627
Registered Gelbvieh Females
Gelbvieh & Balancer Females consigned by Haywire Cattle Co.:
Lot 112 – RAIGEN LAYNE ET, AMGV1355886, DOB 2/16/16
BW 81, Black, AI 6/1/17 to YOUNG GUN C310 AMGV1327123
Lot 113 – MS S&S Sam 603D, AMGV1347102, DOB 2/28/16
BW 82, Black, AI 6/1/17 to REFLEX X4 ET AMGV1143497
Lot 114 – 50D, AMGV1350584, DOB 2/7/16
BW 81, Black, Exposed 7/1/17 to10/1/17 to Haywire 792C AMGV1349191
Lot 115 – 1218, AMGV1407886, DOB 10/20/16, Bred Heifer
BW 76, Black, Exposed 11/26/16 to current to BOCEPHUS AMGV1353612
Lot 116 – 75D, AMGV1407888, DOB 10/20/16, Bred Heifer
BW 67, Black, Exposed 11/26/16 to current to BOCEPHUS AMGV1353612
Lot 117 – 182D, AMGV1393852, DOB 10/6/16, Bred Heifer
BW 70, Black, Exposed 11/26/16 to current to BOCEPHUS AMGV1353612
Lot 118 – 42D, AMGV1393851, DOB 10/6/16, Bred Heifer
BW 85, Red, Exposed 11/26/16 to current to BOCEPHUS AMGV1353612
Lot 119 – H1E, AMGV1395927, DOB 2/24/17, Open Heifer
BW 65, WW 645, Red white face heifer
Gelford heifer sired by Gelbvieh bull and out of a horned Hereford cow
Lot 120 – Polly 87 RE, AMGV1395929, DOB 2/17/17, Open Heifer
BW 64, WW 581, Red heifer
Contact Luke Mobley for information on registered females